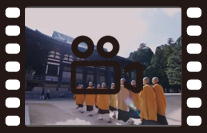 Special Movie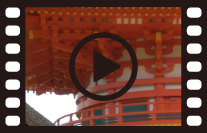 Movies about Koyasan
Seasonal Main Spots
Spring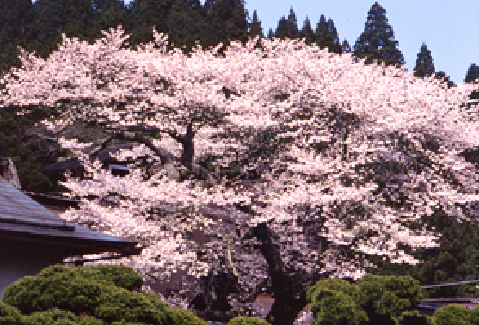 The season inches its way up the mountain slowly, so Koyasan's cherry blossoms appear about a month later than at the foot of the mountain. Prime cherry blossom viewing is from the end of April to early May. Just as the cherry blossoms begin to fade, rhododendron enliven the mountain spring.
Summer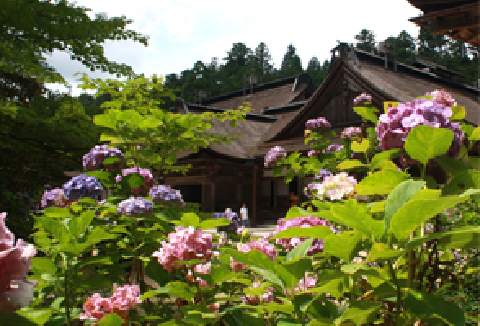 It is about 10 degrees cooler on the mountain than in the valley below. Because of this, Koyasan has earned a reputation as a cool retreat from summer heat. Schools from around Japan take advantage of the mild weather, flocking to Koyasan during late July and August. Their voices echo throughout the town, mingling with the chirping of cicadas. This season is also the peak season for tourists.
Autumn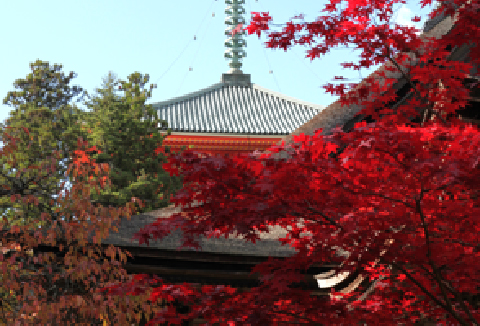 From the middle of August, you can feel autumn approaching. In October, the mountain's fall foliage provide a colorful counterpoint to the town's already photogenic temples. By early November, the first frosts fall forebodingly.
Winter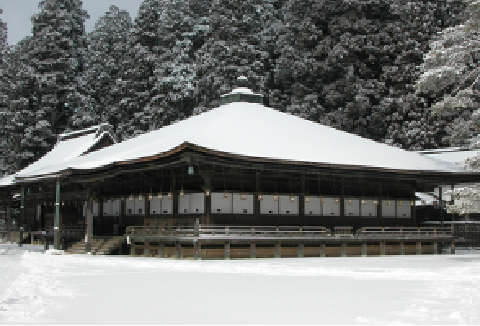 Mid-December travellers may be able to witness the season's first snowfall. The snow usually remains until February, covering the town in silence.